The First Official Sicilian Virtual Airline
Total Pilots: 28

Total Hours: 701:26:00

Total Flights: 380

Miles Flown: 255810

Total Schedules: 26870

Fuel Burned: 5888246

Total Aircrafts: 78

Active since 2008

Ivao: Officially Registered VA

Vatsim: Pending approval

Project Fly: Active

We create experiences
that transform your
virtual flying experience.

We believe in providing our captains with the utmost breathtaking experience. Our dedicated and passionate staff has curated the best designs filtered from the best of the world. With the most powerful acars system in town, we give our customers the maximum realism as possible. We believe in one mantra which goes by. "Why waste filling, when you can enjoy flying?". Most of our systems are automated and match with the top VA's of all time. With regular event and tours which run throughout the year, we won't leave any stone unturned until you are satisfied with our top-quality service. We provide year-long training with which our pilots can fly with extreme precision.
CREW CENTER
We have the
most advanced Dashboard
ever seen by a Pilot in Virtual World
By considering, various needs of pilots, we have specially crafted the dashboard so as to make max use of phpvms system.
Track your Flights
In more detail
then ever before.
Our Advanced Flight Tracking feature not only tracks actual Route flown by the pilot but also shows the Graph of Speed vs Altitude with time to time Position Reports!
Enhanced PIREPs
View detailed report of your Flight
on the next level.
We understand that every pilot is curious to view his Pilot Report! We here at Trinacria Air, offer you the most detailed PIREP Reporting you would have never seen before!
Schedule Briefing
is one of the important
moments on flight.
With our advanced Schedule Briefing, Pilots can dig most out of the planned Route. To be more professional, we have parternered up with Simbrief which allows you to get real world Type Procedures for a Flight
Most Advanced Booking System.
you would have ever seen
in a Virtual Airline.
Being different in almost all aspects, we now introduce ON THE SPOT email system which emails you your Flight Itenary with the respective Boarding pass immidiately after Booking your Flight!
Our 3 Simple Rules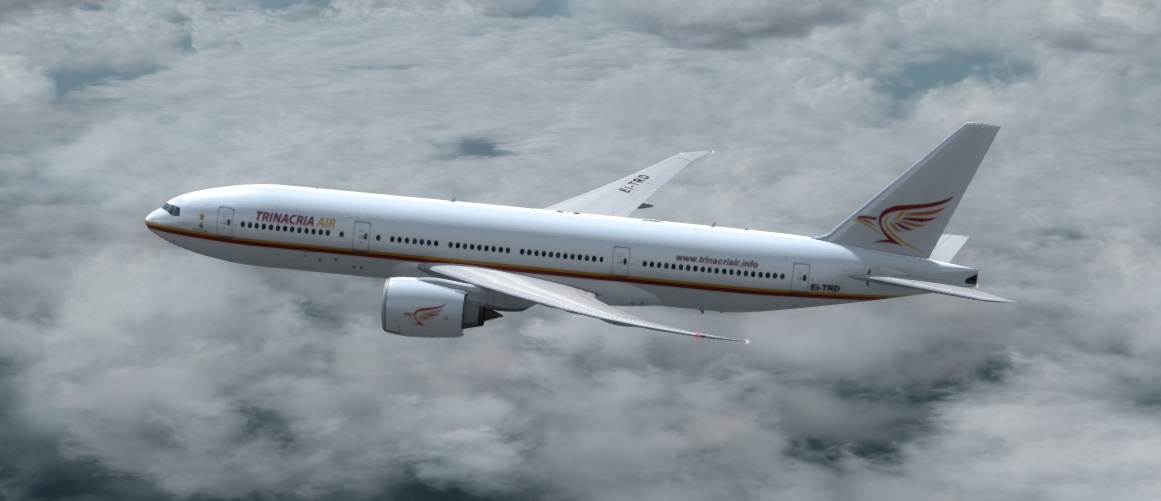 1. Book/Bid Your Flight
With the help of our Dynamic Booking Center, you can book/bid your Flights easily.

2. Fly
Fly using our Advanced SmartCARS to get realistic feeling.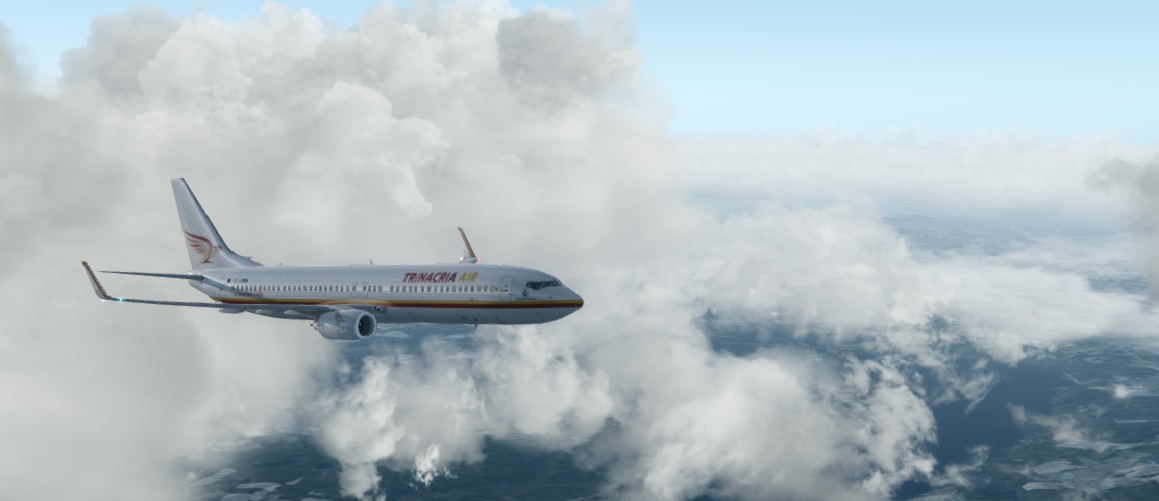 3. File PIREP
File PIREP at the end of flight using our SmartCARS.
Who are we?
The Trinacria Air was founded on November 2010 by a group of sicilian friends that stimulated by a common passion decided that was time to create hence bring their Sicily homeland to the virtual skies.
Today, more than ever, our committment hasn't changed..
Reliability
Web Design
Pilot Satisfaction
ACARS Flight Board
flight_takeoff Flight Board
Callsign
Pilot's Name
Departure
Arrival
Network
Status
Details
No flights in progress